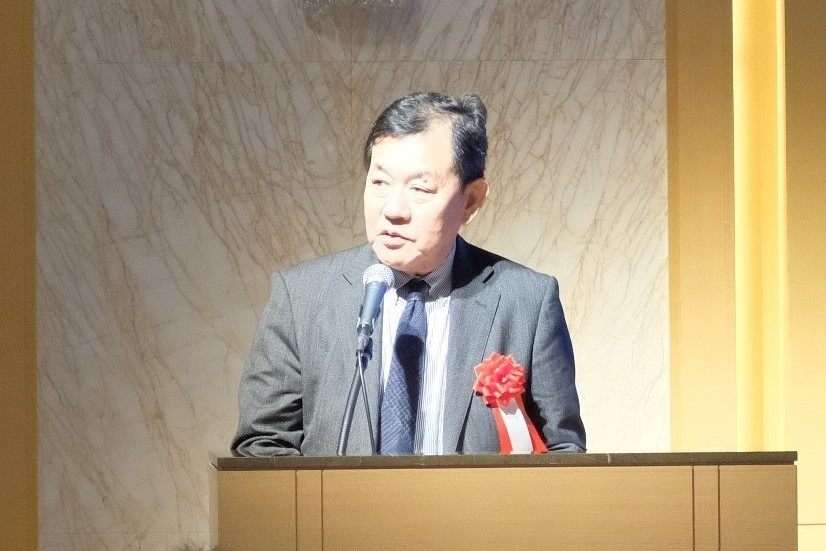 GBT NTA held its 8th annual Business Travel Forum "BTM in Japan - Today and Beyond" on November 19th, 2019. Approx. 60 people from mainly corporate business travel management related sections attended.

Hiroo Uchiyama, CEO and President of GBT NTA delivered the opening speech. "Our presentation today focuses on business travel management in Japan as well as the future direction we see based on this year`s survey results. We hope this forum will provide an opportunity for companies to enhance their travel management programs as well as to deepen their understanding of BTM."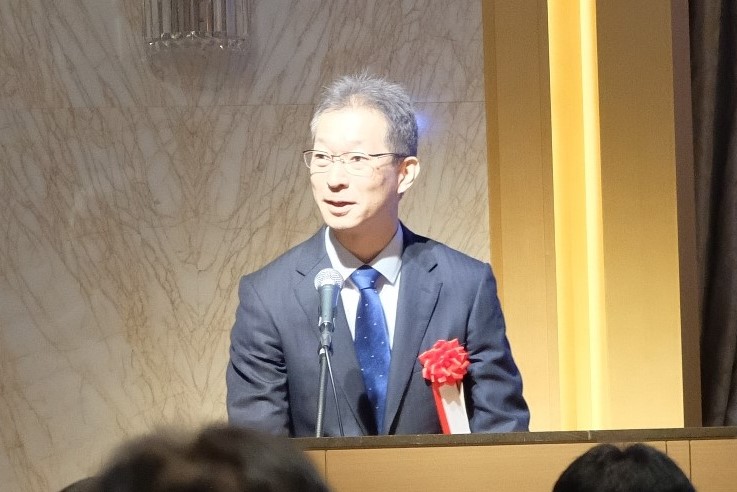 Following Uchiyama`s speech, Yoshitake Takita, head of Strategy and Business Development of GBT NTA shared the results of the survey, conducted by GBT NTA, which focused on the current market and his observation on the future direction of Japan's BTM.
The survey was sent to departments in charge of business trip management.
Approx. 20 questions covered topics like annual business travel spend, the number of business trips, the tools used for arrangement and management, business trip regulations and accumulation of trip arrangement data.
Upon analyzing the results, Takita noted "Interestingly, there was a significant difference in response patterns between the companies with strong interest in business travel management and companies without it. Especially in areas regarding travel agency consolidation, use of online booking tools, corporate contracts and usage recommendations, the group of companies that clearly stated their company issues and the group of companies that answered "nothing in particular" or "I don't know" were clearly divided. He plans to share the complete results of the analysis with the responding companies.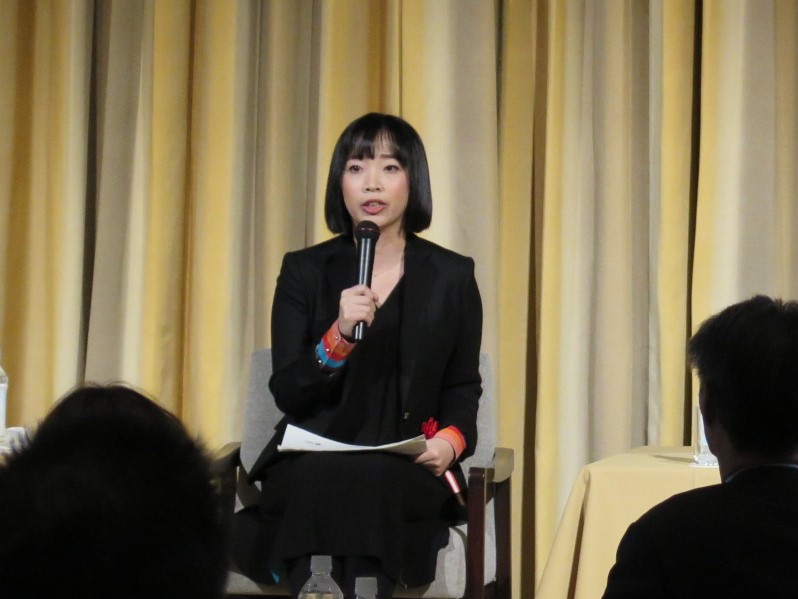 Takita was then joined by Saori Suzuki, program manager Global Business Consulting (GBC) of American Express Global Business Travel (AMEX GBT), who provides business management consulting to global companies.
A dialog-style session was held on the importance of securing BTM resources, data accumulation and understanding the current market.
Suzuki says nearly 30% of respondents replied they do not know the out-of-policy booking rate within their own company and perceives this as a large problem. By establishing a process of obtaining and using data, it will bring great benefits to companies such as greater opportunities for cost savings and increased compliance.
She also pointed out the importance of securing resources with the right expertise. To effectively manage their travel programs, companies can give appropriate instruction to their designated travel agencies as well as develop strategy using travel data. If such resources are not available internally, global companies typically recruit external support by recruiting from the market, outsourcing from the travel agencies, or sometimes using consulting service on a project basis. GBC also supports staffing and consulting.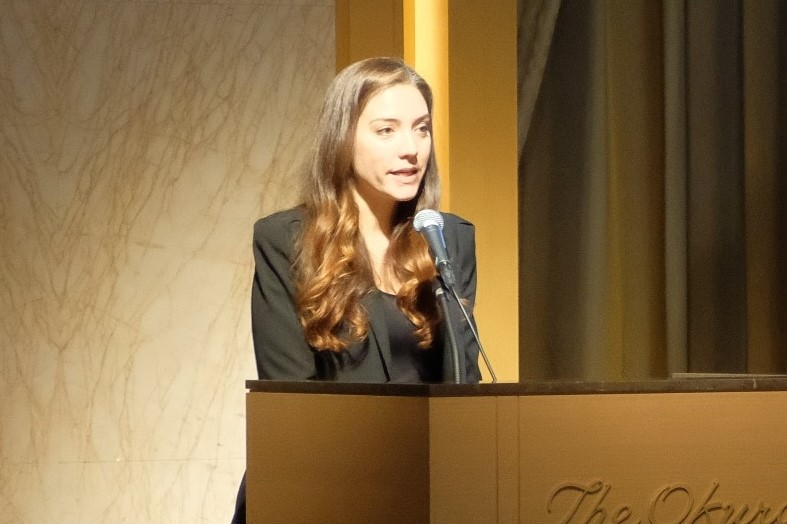 Claire Faure, Manager, Product Strategy and Pre-Sales of AMEX GBT, introduced the latest online booking tools under the title "Policy and Compliance in Business Travel." She first introduced KDS Neo. It is the latest advanced travel booking tool that allows all business trip regulations to be included in one system. This tool makes it possible to create a recommended itinerary, end-to-end, based on airlines and hotels with corporate contracts. It also has functions to alert non-regulatory arrangements, a profile function that manages the expiration date of passports and visas and even includes provisions of transportation, including public institutions, from the arrival airport to the hotel/destination. Calculating the budget for the entire trip including all estimated expenses including meals can be done within this single system.
Faure also introduced several new products.
"Expert Auditor," is a pre-approval system with automatic policy compliance function.
"Trip Recommender," is a hotel booking system developed to encourage in program bookings. The system is designed to pick a number of properties compliant with company specific travel policies and send them automatically to travelers without hotel reservations.
"Mobile App," is a mobile itinerary management application that sends updates/alerts on flight status as well as other useful operational information to mobile devices.
Faure added that GBT continues to develop tools that can help both travelers and travel managers. She hopes to offer these products in Japan in the near future.
A panel discussion was held based on the theme of "Building relationships between companies and suppliers." Included in the panel were Takita as panel moderator, Katsuya Suzuki, Sales Manager for Japan and Australia of Aeroflot Russian Airlines and Yoshifumi Wada, Manager, Global Key Accounts, Marketing Department of Okura Nikko Hotel Management.
Both Suzuki and Wada pointed out the importance of sharing detailed information between companies and suppliers. As the suppliers better understand the detailed requirements of each company, there is increased chance for companies to receive better pricing as well as better servicing.
Wada stated "When negotiating the contract, in addition to knowing the demand expectations, getting additional information like the purpose of trip as well as the need for additional services like breakfast, Wi-Fi, etc. may help us to propose more aggressive pricing."
Suzuki added "Airlines are making various efforts not only in terms of cost, but, to make their corporate deals more attractive not only from the corporate perspective but also from the traveler's perspective - such as better mileage programs."
In conclusion, both Suzuki and Wada emphasized the importance of continuing open discussions between companies and suppliers and for companies to share the corporate deal information within their company to make travelers aware of the benefits of the corporate deals.




Suppliers promoted their latest products and new services.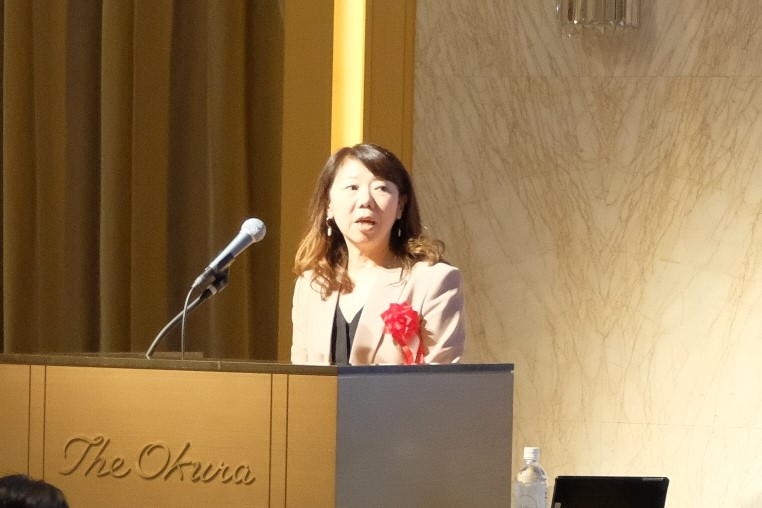 Masumi Koyama, Global Account Director of Sabre Travel Network held a session titled "Travel Policy & Profile."
Companies place great importance on cost reduction and travel policy compliance regardless of online or offline bookings, while the travel agency wants efficiency of operations. Sabre is collaborating with GBT to develop and provide a reservation system that incorporates detailed corporate travel policies and profile data to match the needs of both the company and the travel agency.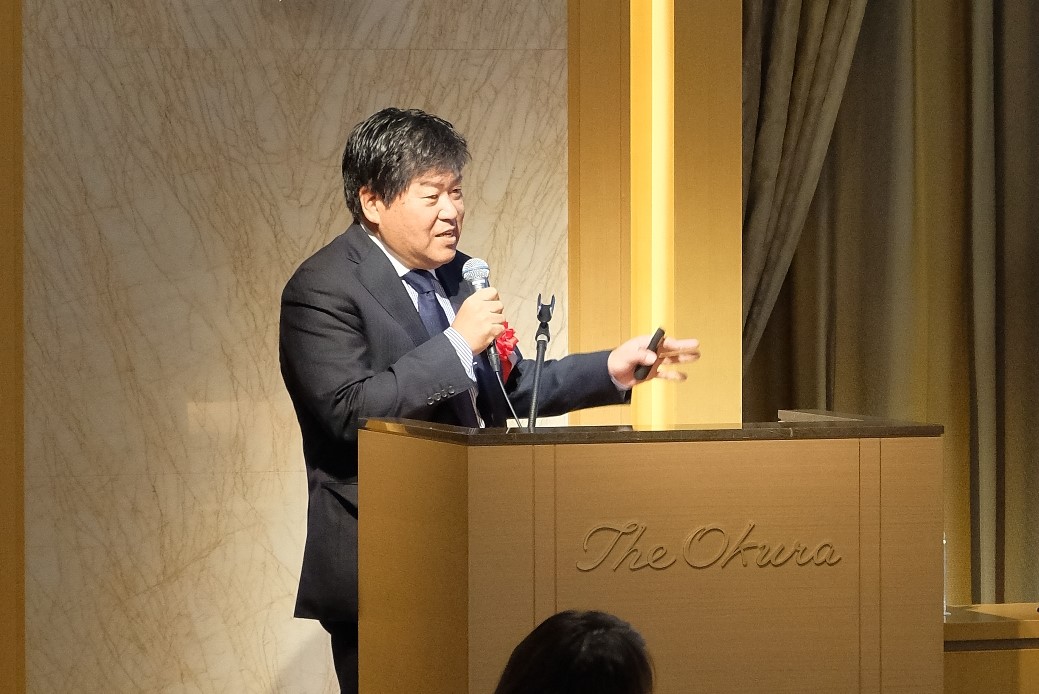 Hideki Hirano, Corporate Sales Manager of Delta Airlines introduced their services and operations such as moving all their Tokyo flights to Haneda. He gave a brief presentation on their seats, meals, amenities, entertainment system and apps. He also spoke about their support for corporate customers such as offering a wide range of corporate fares, corporate services, operational consulting that can lead to cost reduction, 24 hour global support and provision of travel data.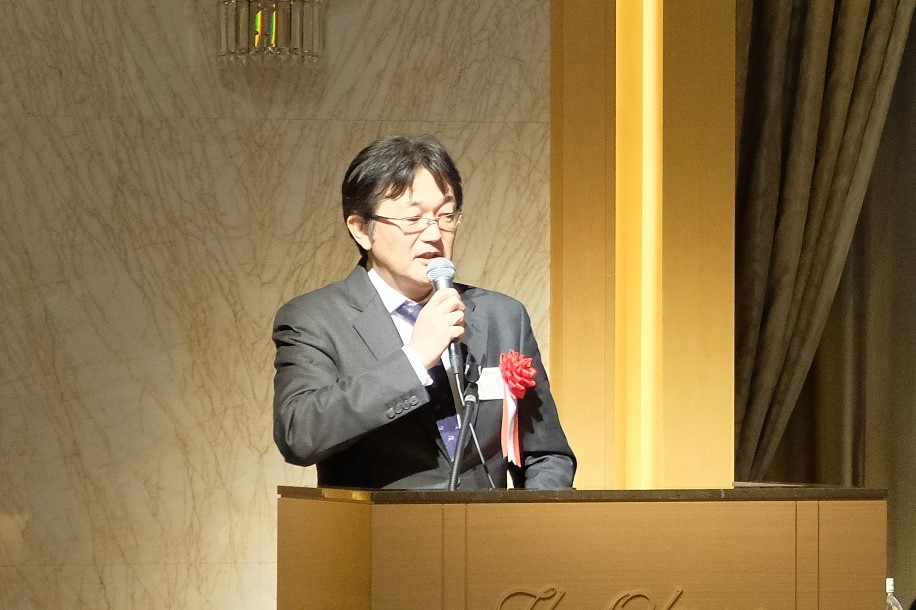 Katsuya Suzuki, Sales Manager for Japan and Australia of Aeroflot Russian Airlines gave a presentation entitled "The comfort you're used to." He introduced their operation routes, seats, cabin design and flight schedule including the flight service from Kansai Airport which recently relaunched after a break of 17 years. Their corporate contract is flexible and can be arranged by route and alliance. Minimum volume for a corporate contract is 50,000 USD but their Corporate Loyalty Program can be utilized by smaller accounts.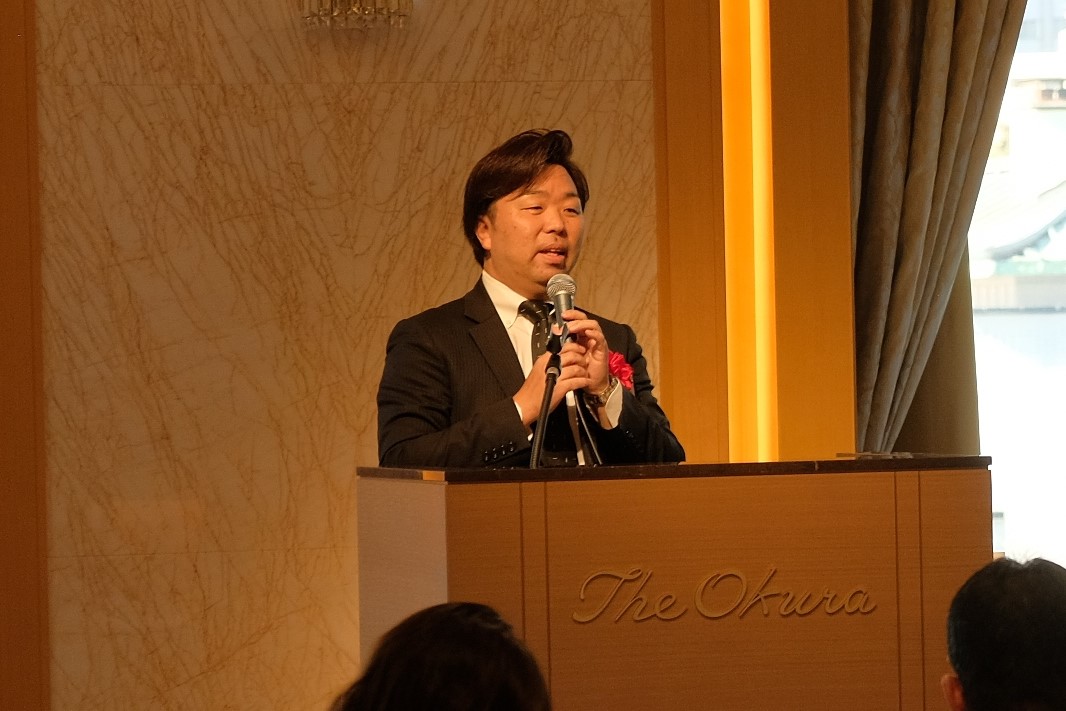 Yoshifumi Wada, Manager, Global Key Accounts, Marketing Department of Okura Nikko Hotel Management introduced their new facility "The Okura Tokyo." He gave a brief explanation on the factors involved in the setting of hotel pricing;
"Open Rates" that can be viewed on hotel websites and by travel agents and "Closed Rates," rates that are hidden from the outside (special travel agent rates, corp. rates and group rates). The Closed Rates are determined by considering various factors like revenue forecast, market trend, hotel quality, corporate volume and hotel location.



In the wrap-up session, Takita concluded the forum by pointing out that for global companies at the forefront of BTM, training took a great deal of time to ensure the business traveler could properly determine the contents of the arrangements. However, Japanese companies can reach the same level of management within a shorter time by making use of latest technologies and tools like what we introduced today. Travelers can have confidence to book their trips in compliance with company policies.

We are looking forward to hearing questions and requests from our clients so that we can continue developing better solutions together with travel suppliers to jointly enhance our clients' business travel programs.