Clients may outsource any operations to our Meeting & Events specialists
It takes a great deal of time and money to organize events and large scale conferences. In many companies, all necessary arrangements such as inviting participants, adjusting schedules, making travel arrangements, venue preparation and running events and conferences are done by non-specialists such as sales and public relations staff. Contact us and we can provide the best solutions to service your company.

---
Our organization network can oversee large scale events and conferences
Arrangements made by our team of experts using GBT NTA`s network can help to organize and enable success for any project large or small.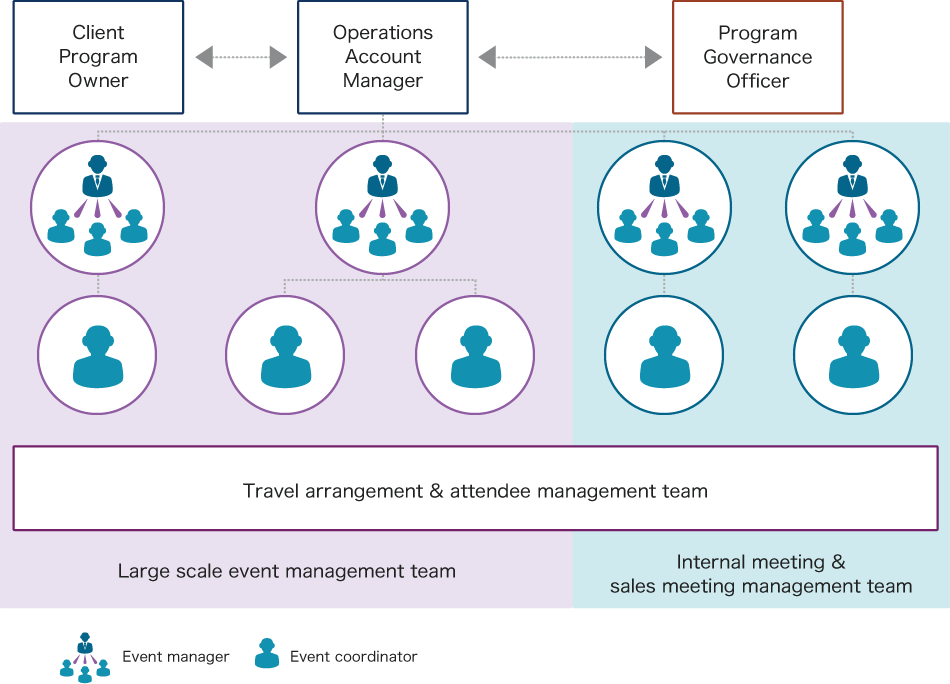 ---
Make your event efficient and productive using our latest technology
We help lead the event to success by using our tools such as Cvent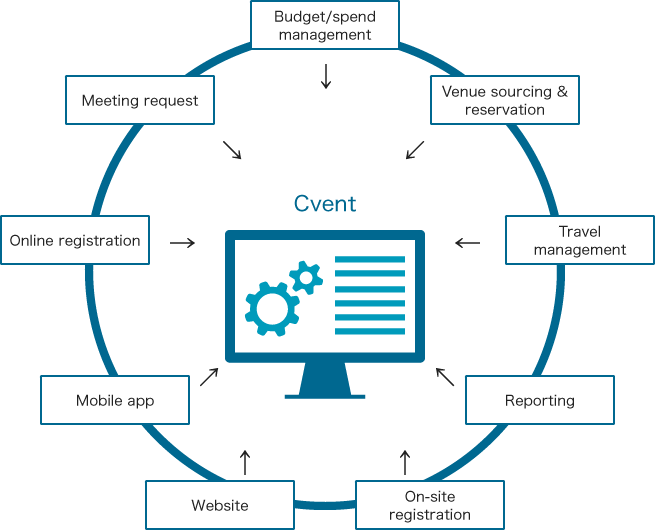 ---